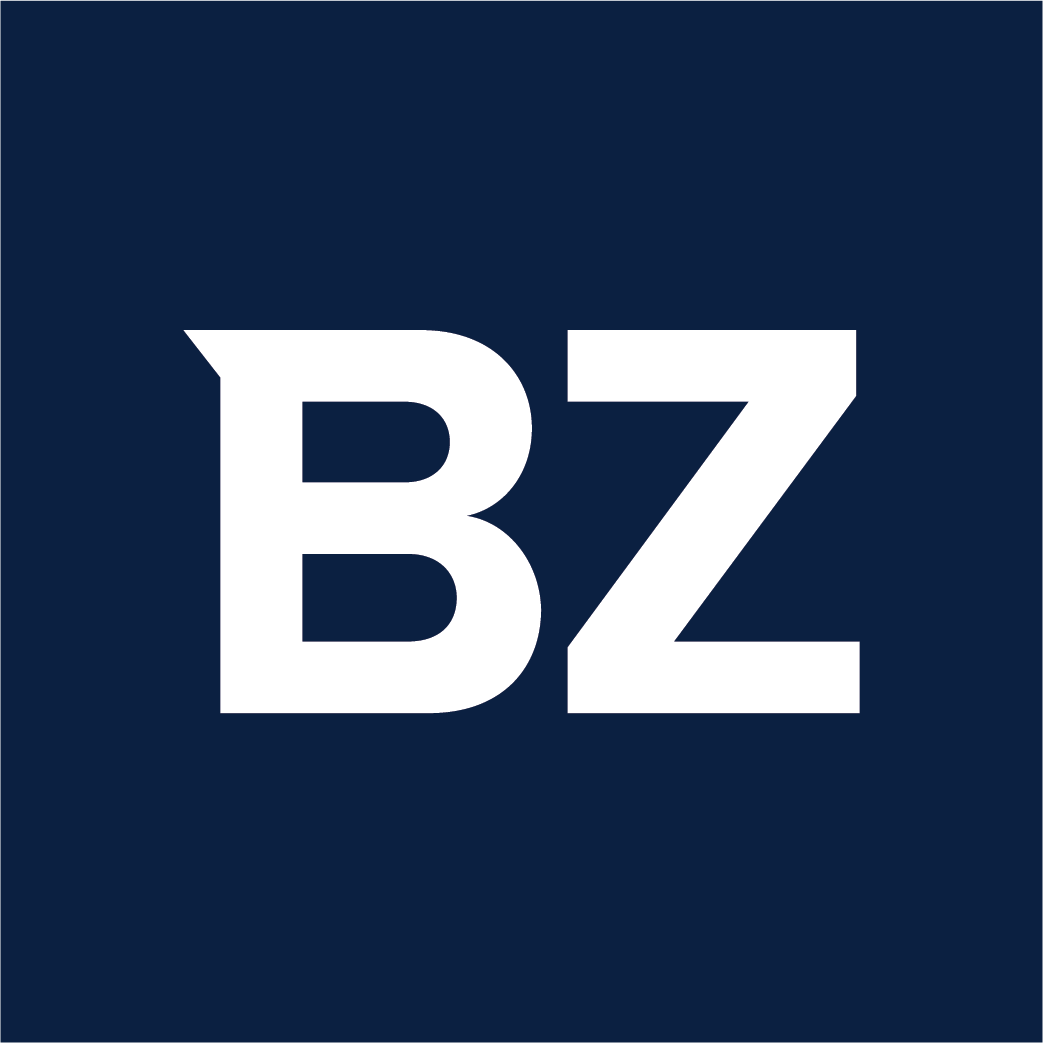 The King Electronics & Computer Repair updates offerings to serve more customers
Burlington VT's Leading Computer Repair Store, The King Electronics & Computer Repair, Announces Upgraded Service Offerings to Meet the Needs of More Customers
The King Electronics & Computer team remains committed to its goal of providing the best computer repair experience for customers in Chittenden County and Vermont as the company continues to improve its service offerings. The electronic and computer king has been in the field of programming, hardware/software design and repair for more than two decades, with a team of well-trained technicians to handle all categories of projects.
One of the biggest challenges faced by millions of people around the world is ensuring that IT systems are running optimally, especially as more and more business operations become technology-driven. Unfortunately, many of the computer repair companies available do not effectively address user concerns, in terms of completeness and relative affordability. The situation isn't particularly different in and around Burlington VT, where The King Electronics & Computer has been helpful over the years.
The King Electronics & Computer offers different categories of solutions including computer repair and data recovery. The largest IT solutions company's other service offerings include security audits/penetration testing, secure shredding and destruction, forensics, and electronic device repairs. The company also offers third-party services, working with local businesses to avoid downtime. The King Electronics & Computer also provides custom programming solutions to meet specific customer needs.
The unique combination of quality, comprehensiveness and ease of access has made The King Electronics & Computer the go-to IT support provider for businesses and consumers in Burlington VT and surrounding areas. "It's really nice to find a good shop, especially at this time. I found them on Bing and they are several states away from me but have helped me in a pinch. They do an excellent job of computer troubleshooting. They told me about almost everything on the phone and what they couldn't do, then they did it by remote. A+ company!!– HK
For more information on The King Electronics & Computer and the range of solutions on offer, visit – https://www.thekingrepairs.com. The King Electronics & Computer can also be found on social media, including Twitter, LinkedInand Facebook.
Media Contact
Company Name: King Electronics and computer repair
E-mail: Send an email
Call: +1 (833) 371-1411
Address:239 Union Street South
Town: Burlington
State: VT 05401
The country: United States
Website: www.thekingrepairs.com
Press release issued by ABNewswire.com
To view the original version on ABNewswire, visit: The King Electronics & Computer Repair updates offerings to serve more customers