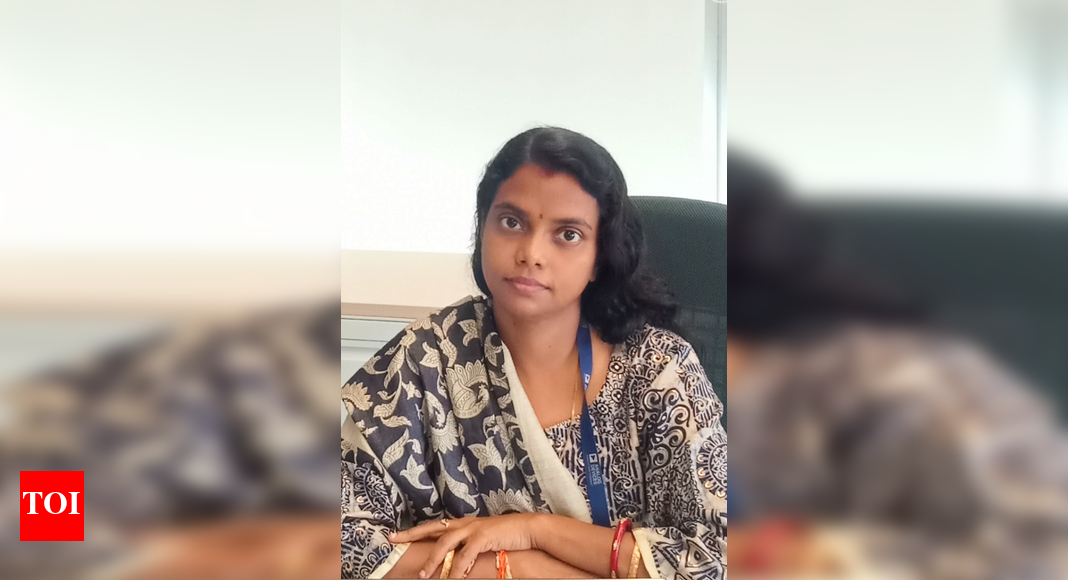 Raka Singh of Analog owns 13 patents on computer vision algorithms
Raka Singh was so eager to become an engineer that although she obtained the first rank in the medical entrance exams, she did not hesitate to refuse and pursue her favorite subjects. "Mathematics and physics have always excited me. I think engineering is all about logical thinking, with creativity woven into it, "she says.
Raka, who is Senior Director of Engineering at Analog Devices in India, has 13 patents to her credit. She got them all during her 19-year stint with the US semiconductor company.
Raka is responsible for computer vision algorithms for industrial automation and consumer markets, as well as neural network technology. She says that while core processors are good at doing mundane jobs, it's a different ball game when it comes to vision algorithms and neural networks.
"It requires a lot of innovation in algorithm design, system tuning, memory optimization, and processor code optimization, because you have to incorporate a lot of how humans think – like the way we see things – in tiny processors. How do you do such computer intensive vision processing or signal processing in these small devices! It involves a lot of math, "she says.
Raka filed his first patent two years after starting his career with Analog. She wasn't sure to ask for one until she saw the difference her innovation made to the quality of the product. "It takes a bit of time to understand how to write a patent, what kind of language to use, what claims to file. A lot of patent attorneys have a background in technology, so it's actually easy to talk to them about technology. They are able to interpret what you say and put it into legal language, "she says.
Four of his patents were in the areas of video compression and noise reduction (interference caused by factors such as radiation). Noise and movement in the signal degrade data and limit the amount you can store and stream. You should also compress the data into smaller packets so that it can be broadcast on a smaller bandwidth. Raka's patents were on how to reduce noise in digital signals, how to estimate motion in digital signals, so that one can transmit much faster without losing quality.
One key to filing for patents, says Raka, is keeping up to date with the latest research. "I still take time every day to read about technology, what's going on in my field and related fields. This is something that was instilled in me during my time at IISc (Indian Institute of Science), which greatly encourages this culture of reading, "she says. Raka did a master's degree in electrical engineering from IISc.
Raka has also filed for patents on automation applications – the kind that can detect whether a room is full of people or empty. Its solutions incorporate sensors built into the cameras and can count people without sharing data with other devices, thus preserving privacy. "It helps the hot office, by turning on the air conditioner at the appropriate times. All of this leads to cost optimization, "she says.