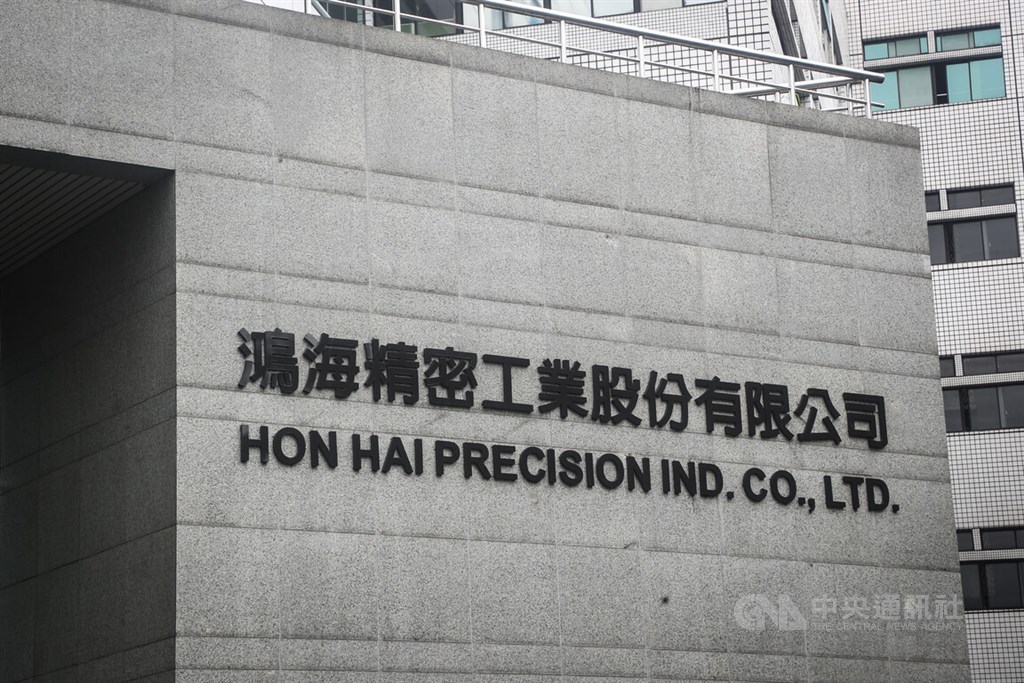 Operations at Mexico's Hon Hai plant gradually returning to normal after cyberattack
Taipei, June 4 (CNA) Taiwanese manufacturing giant Hon Hai Precision Industry Co. said operations at one of its factories in Mexico have gradually returned to normal following a cyberattack.
Speaking to CNA on Friday, iPhone assembler Hon Hai, also known as Foxconn to the global market, confirmed reports that its Foxconn Baja California factory in Tijuana had been hit by a ransomware attack. may.
Factory operations are getting back on track after updating site software to improve cybersecurity, and steps have been taken to clear a production backlog created by the attack, Hon Hai said.
News of the cyberattack was first reported by San Francisco-based technology website TechCruch on Thursday.
According to TechCrunch, the LockBit ransomware-as-a-service (RaaS) operation claimed responsibility for the May 31 attack.
The report added that LockBit threatened to release the stolen data to Hon Hai unless the company pays a ransom by June 11.
However, when asked by TechCrunch, Hon Hai did not disclose whether any of the factory data was compromised in the attack or who was responsible.
According to TechCrunch, Hon Hai declined to say whether he had paid the ransom, the amount of which is still unknown.
The report quoted Hon Hai spokesman Jimmy Hung as saying that disruptions to business operations would be managed through production capacity adjustments.
Huang added that the attack is unlikely to have a significant impact on the factory's overall operations and that relevant information about the incident was also provided to Hon Hai's management, customers and suppliers. .
According to TechCrunch, this is not the first time that Hon Hai has been targeted by ransomware.
The report cites a previous incident involving one of Hon Hai's factories in the United States in which hackers targeted DoppelPaymer ransomware before demanding payment of US$34 million in Bitcoin.
According to Hon Hai's annual report, the Foxconn Baja California plant, established in October 1985, handles material processing and assembly operations.