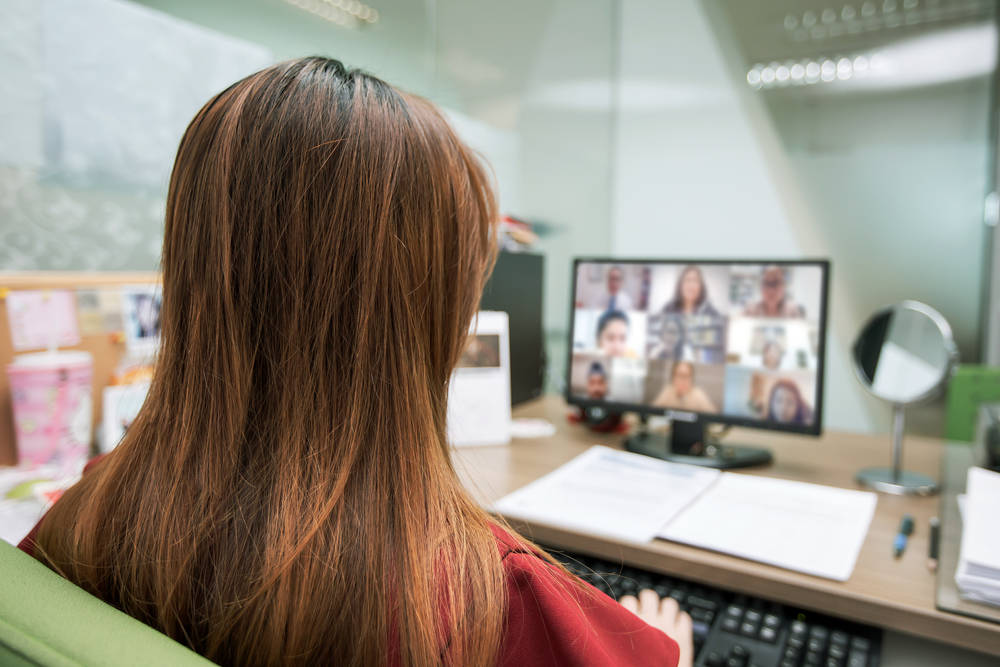 Microsoft adds Essentials tier to Teams pricing • The Register
Because not everyone is a Microsoft 365 customer, Microsoft released a standalone Teams Essentials product to try and recover these.
With Zoom in the sights, the product is aimed at small businesses and expands the capabilities of the free version of Teams, starting at $ 4 (£ 3 + VAT) per person per month.
Jared Spataro, business manager for Microsoft 365, said "the world is not going back to the old way of working." And, of course, Microsoft has yet to add paying customers to its bottom line and fend off the growing number of conferencing and collaboration competitors.
Essentials is another level and increases the duration of group meetings from 60 minutes in the free level to 30 hours. The number of participants increases from 100 to 300 people, and Microsoft will also add 10 GB of cloud storage per user.
Which sounds great until you consider that below the Business Basic level, priced at $ 5 per user per month, Microsoft will also be adding web and mobile versions of its productivity apps as well as 1TB of cloud storage.
That said, compared to its big rival Zoom, the standalone price is relatively low. Zoom's paid plans start at $ 14.99 (£ 11.99) per month, also lasting 30 hours for group meetings. For comparison, Google Workspace starts at $ 6 (£ 4.14) per user per month, although it only allows video meetings for 100 participants, while still giving users access to productivity tools. of the company.
Some fairly important features are also missing in Teams Essentials. Invitations just need an email address rather than forcing people to log in, but the only calendar support is Outlook; Google Calendar integration is "coming soon", according to Microsoft. Essentials customers also don't have access to integrated Teams apps and services. And the biggest chat attachment? A paltry 2GB – fine for a basic document, but less so for this high-res meme.
Meeting recordings, transcripts, and meeting rooms are also not supported, which makes that little jump to the Business Basic level all the more appealing. Which, we're guessing, is probably the point.
As it stands, we should think of Essentials as a curiosity. What appears to be good value for money at first glance is sorely lacking in some important areas. The lack of Google Calendar integration, for example, could be a barrier for small businesses looking to bring together a disparate range of tools. ®