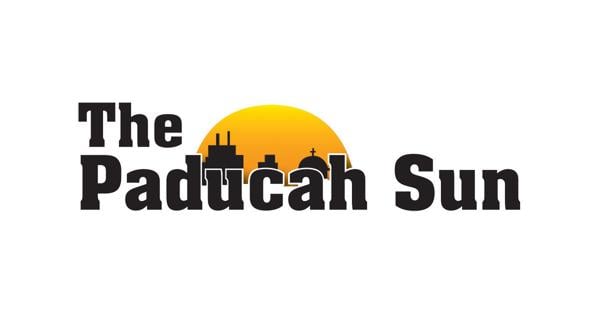 JOBS | News | paducahsun.com
Kentucky Career Centers has added the job postings below to its database for regional employers. Some of the jobs added are listed below (Paducah, unless otherwise noted):
Chemical Operator – Calvert City, Forklift Operator, Part-Time Warehouse Handler 1st Shift, Community Services and Senior Employment Program (SCSEP) Participant – various counties, Farm Worker, Technician, Quality Assurance – Murray, Delivery Merchandiser, Construction Operator, QA/QC Technician – Calvert City, Remote Evening & Weekend Patient Care Customer Service – Murray, Service Technician, Laborer, Operator plant – Calvert City, medical assistant, water/wastewater project manager, administrative assistant;
Heavy Equipment Operator – Livingston, Representative I – Customer Service – Calvert City, Multi-Site Security Officer – various counties, Welder – 3rd shift, Assembler – 1st shift, Delivery Driver I, Warehouse Associate.
The Paducah Convention and Expo Center has openings in the banquet and catering department. They include: kitchen, preparation, utility, cook and supervising cook; back of the hour/float in front of the house; maintenance/cleaning. Remuneration according to experience, second chance employer.