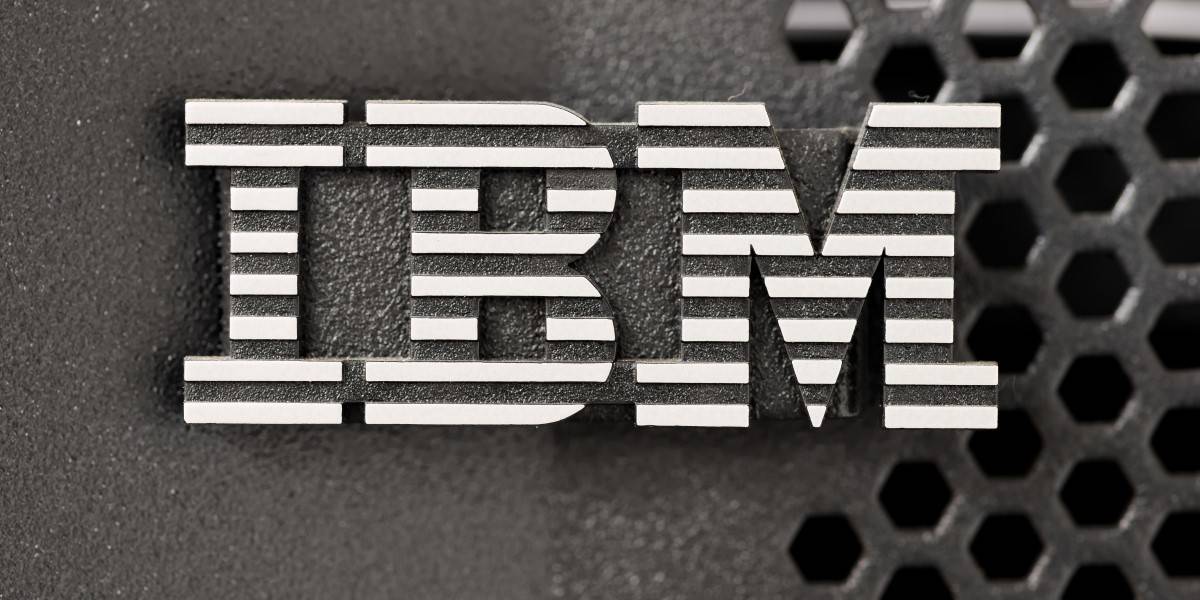 IBM president and former Red Hat boss Jim Whitehurst resigns • The Register
Former Red Hat president and CEO Jim Whitehurst is leaving the company less than two years after switching to Big Blue, the ailing company said today.
"Our hybrid cloud and AI strategy resonates strongly with customers," said CEO Arvind Krishna in a blog post. Maybe not so much for Whitehurst, it seems, as the ex-Red Hatter is stepping down with immediate effect, even though he will remain there as the main adviser to Krishna and his other generals.
The CEO said Whitehurst "played a central role in integrating IBM and Red Hat" and "helped articulate IBM's strategy," but alas "Jim has decided to step down" .
The move comes months after Whitehurst was named one of the big winners of IBM's salary awards competition, offering a compensation package worth $ 27.2 million, including $ 1.1 million. salary and $ 22.4 million in stock, with an additional $ 1.5 million in a non-stock incentive plan and $ 130,562 for all other compensation.
Whitehurst was also due to receive up to $ 6 million in cash retention payment and got the first installment in July 2020. The second was due this month and the third in July 2022. Payments were based on criteria, in particular the achievement of financial objectives. The register has contacted IBM to inquire if this holdback payment will still be made and will update if there is a response.
Whitehurst was CEO of Red Hat when IBM swallowed up the Linux business for $ 34 billion in 2018. He had been with the company for over 12 years and was replaced as CEO by Red Hat veteran Paul Cormier in 2020. His tenure as president of IBM was considerably shorter.
We assume that discussions regarding his departure were not conducted on IBM's questionable email system. Presumably, the messages were exchanged via an intern or a fax machine.
In other moves confirmed by Krishna today, Bridget van Kralingen, senior veep for IBM Global Markets, is also set to leave and will take a one-year hiatus to lead special projects before stepping down from IBM . The successor in Global Markets is Rob Thomas, who headed IBM Asia Pacific.
Former WebSphere CEO Tom Rosamilia has been named senior veep for cloud and cognitive software, Kelly Chambliss has become senior veep for Americas and strategic sales, Global Business Services.
A New Face in the Form of Former HPE Senior Executive Ric Lewis has joined as a senior systems veep.
However, Whitehurst's departure is the biggest part of the deckchair reorganization, especially with IBM relying so heavily on Red Hat for the hybrid cloud future that Krishna is eagerly awaiting.
Again, Cormier said The register last year: "We're not part of the IBM culture. It's that simple," which more than hinted at the potential for clashes between Big Blue's bureaucratic nature and the comparatively different culture from Red Hat.
Whitehurst's success with Red Hat has yet to be repeated at IBM. The company's 2020 fiscal year has been bleak, with revenues declining even as many of its tech rivals were making hay.
As of this writing, investors weren't impressed with the change. IBM's share price had fallen more than four percent. ®