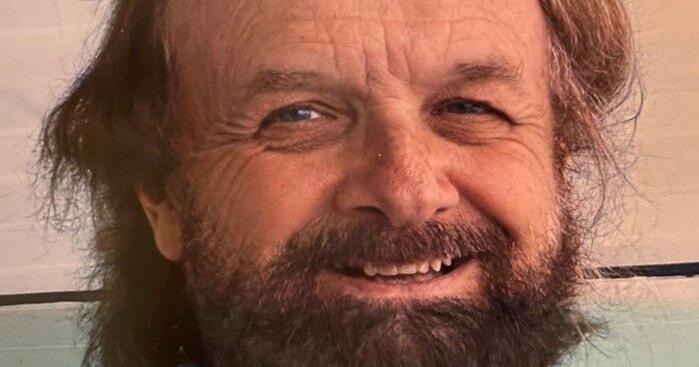 Garland 'Gary' Holsclaw | Waukesha County Obituaries
WAUKESHA
Garland 'Gary' Holsclaw
June 11, 1945 — April 25, 2022
Garland "Gary" Holsclaw of Waukesha passed away peacefully on Monday, April 25, 2022, at the age of 76 with his beloved wife and children by his side in Brookfield. Gary was born June 11, 1945 in Evanston, Illinois to Garland W. and Eleanore Holsclaw. He graduated from Mukwonago High School in 1963.
In June 1966, Gary married Rebecca "Becky" Martens. Gary and Becky had three children, Brian, Mark and Margaret "Maggie". In June 1984, Gary married Lisa Tulogeski. Gary worked at SPX Corporation in Waukesha for 48 years as an assembler before retiring in 2015. He has spent his life traveling with his wife, Lisa, building sports cars and watching his favorite sports teams : the Milwaukee Brewers and the Green Bay Packers.
Gary is survived by his wife of 38 years, Lisa, and his children Brian (Katherine), Mark (Jaishree) and Margaret "Maggie". He is survived by his grandsons Tyrin, Nicholas, Ashton, Langdon and Bryson. A brother, Bruce (Hollee) of Mauston, also survives him. He will be missed by his in-laws Ginger Bernal, Steve (Linda) Tulogeski, Craig (Sharyl) Tulogeski, Sheri (Rick) Lambert, Jake Tulogeski and Karen (Joe) Siehr.
The church and chapel funeral home serves the family. For more information, call 262-786-8030 or visit www.churchandchapel.com to view the online obituary or leave your condolences.