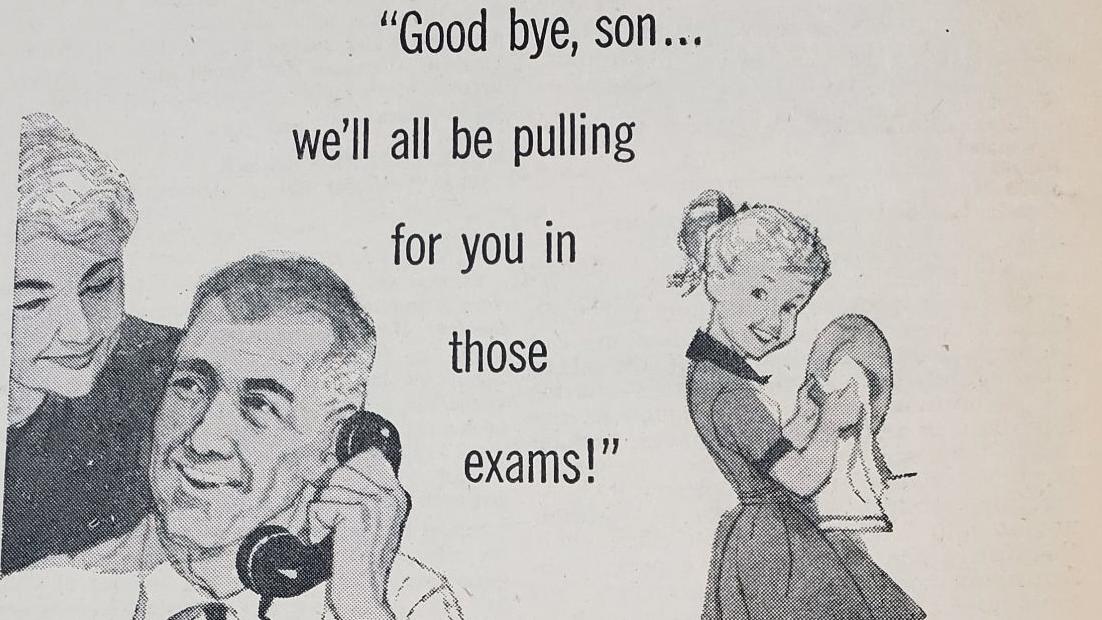 Even local calls will need area codes from October 24 | Local News
This new change to 10-digit dialing will prevent people from mistakenly calling the new 9-8-8 hotline. From July 16, 2022, by dialing 9-8-8, people will be connected to the national lifeline for the prevention of suicide and mental health crises, as proposed by the Federal Communications Commission.
The FCC said it hopes a shorter, easier-to-remember number will more effectively provide help to people when they need it most. However, until July 16, 2022, people must continue to dial 1-800-273-TALK to reach the lifeline.
In the event of an emergency requiring immediate assistance from the police, fire department or an ambulance, the 911 number is always the number customers should use.
Important points to note:
Telephone numbers and area codes will remain the same.
The price of local and long distance calls will not change for TDS customers.
Long distance calls will always be made by dialing 1 + area code + phone number.
Make sure anything that uses or displays a phone number, or other people's phone numbers, is updated to include the area code. This can include any of the following: business stationery and marketing materials, home security systems, contact lists, voicemail services, fax machines, and life safety systems.