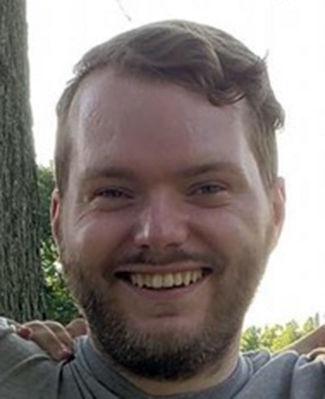 Devon Michael Chance | Obituary
Devon Michael Chance, 29, of Maceo, passed away on Friday October 1, 2021. He was born on August 1, 1992 in Owensboro to Michael Chance and Kimberly A. Knight Chance. Devon graduated from high school in 2010 and had many interests. He had recently made the decision to go back to school to begin a degree in computer programming. He enjoyed playing video games, especially Dance Dance Revolution, and building or reprogramming computers. Devon also loved his family and animals and used his skills to work in construction. He leaves behind his dog, Bella.
Devon was predeceased by his great-grandmother, Betty Payne.
He is survived by his mother, Kimberly Chance; Father Michael (Jennifer) Chance; Sister Havana Watkins; stepfather Chad Watkins; grandmothers Linda (Al) Yager, Linda Cheek, Amy Bell and Cynthia Aldridge; half-brothers Logan Morton (Ashlee Ward) and Evan Burks; half-siblings Angel Vowels, Jarede Chance, Alexis Chance and Jacob Chance; and nephews Amari Morton and Kahrim Morton.
The service will be held Friday at 6 p.m. at the Glenn Funeral and Crematorium, where visitation will begin at 4 p.m.
Memories and condolences can be left with the family while visiting www.glenncares.com.