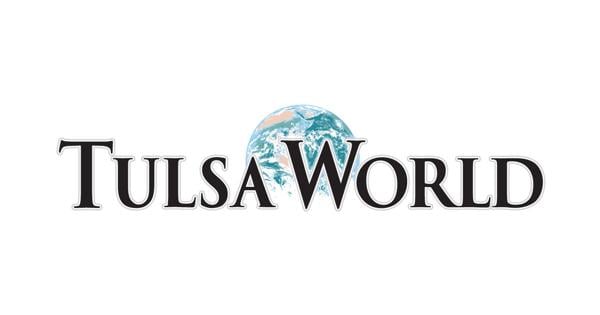 Deaths published Thursday, July 7, 2022 | Obituary
TULSA
To cook, Keenan D., 36, a retail worker, died Friday, June 17.
Holdridge, Curtis J. "Curt" II, 77, owner of Pro Source Wholesale Floor Coverings and Army veteran, died Monday, July 4.
Morgan, Elsie Mamie, 71, an employee of the Oral Roberts Evangelistic Association, died Saturday, July 3. Memorial service Friday at 11 a.m., Moore's Memory Funeral Home Chapel.
O'Bannon, Barbara McLernon, 75, died on Sunday July 3. Service 10 a.m. Saturday, Memorial Park Cemetery Chapel. Ninde Brookside.
Simonton, William, 78, owner of The Print Shop, died on Wednesday July 6. Pending services. Moore's South Lawn.
STATE/AREA
Funeral home, church, and cemetery locations are in the city under which the obituary is listed, unless otherwise noted.
Bixby
Lee, Jayden, 17, a student, died on Saturday July 2. Memorial Service 11 a.m. Saturday, St. Benedict Church, Broken Arrow. Hayhurst, Broken Arrow.
broken arrow
Thousand, Cynthia, 69, a petroleum geologist, died Friday, June 24. Memorial service Saturday at 10 a.m., Kirk of the Hills, Tulsa. Southlawn of Moore, Tulsa.
Morgan, Vannis, 92, a Broken Arrow Public Schools employee and Army veteran, died Sunday, July 3.
Pitcock, Emmitt E. Jr., 69, a machine shop assembler, died Sunday, July 3. Memorial Service 2 p.m. Saturday, Gary Kelley's Add'Vantage Funeral Service Chapel, Tulsa.
Tambourine, Brian, 58, a Borets design engineer, died on Monday July 4. Celebration of Life Friday noon, Rhema Bible Church Chapel. Garrett.