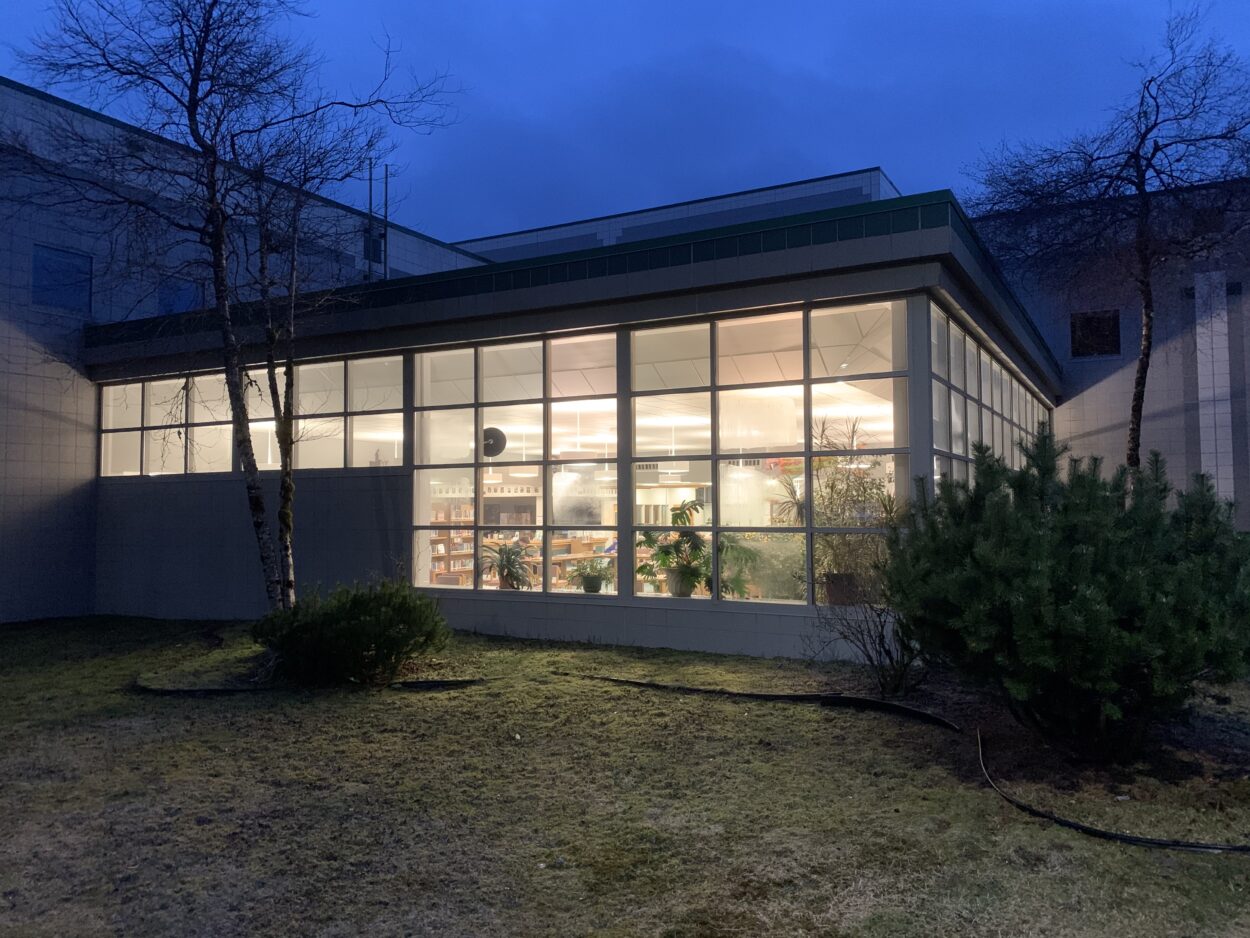 Council rejects challenge to display of Indigenous values ​​in Ketchikan public schools
The Ketchikan School Board on Wednesday rejected a resident's challenge to use Indigenous values ​​in local schools. The board voted 6 to 1 to uphold the school district administrators' decision that the Southeast Traditional Tribal Values ​​document posted in district schools did not constitute prohibited religious teaching.
Justin Breese is the resident who raised the issue. He shared his concerns with the board.
"The School District is currently releasing the List of Traditional Southeast Tribal Values ​​produced by the Tlingit and Haida (Indian) Tribes of the Central Alaska Council. My complaint is that while many of these values ​​are secular, they also contain elements of a religious or spiritual nature, one in particular being "reverence for our creator," Bresse said.
He argued that the display of the 14 values in public schools and their incorporation into classes violated the separation of church and state required by the First Amendment.
Indigenous leaders, however, came out in force to push back against the idea that the values ​​document was inherently religious. Lisa DeWitt-Narino is a former Saxman Tribal Council member and Tlingit language educator.
"Sonya Skan, Director of Education and Training at KIC, former school board member, once shared that the special value of 'respect for our creator' means having a deep respect for something or someone who creates something, or, you could say, a deep respect for something outside of ourselves," she said.
Many of those who testified called on the council to expand cultural education in schools.
Paul Robbins Jr. was the only school board member to vote against upholding the trustees' decision that tribal values ​​are appropriate at the school.
"As a school district, as a public school district, and as a government organization, we don't need to tout one above other cultures, we need to represent them all. So if we were to do it right, we would keep them but add others alongside," he said.
But most council members said they support displaying traditional Southeastern tribal values ​​in public schools, including council chairman Stephen Bradford.
"I think it's only fitting that we have these traditional tribal values. We do not label them as KGBSD values. We're not saying these are values ​​you have to adopt," he said. "We just recognize that these are the traditional values ​​of people who have lived here since time immemorial."
Bradford, who is also a lawyer, said he does not believe displaying tribal values ​​violates the Establishment Clause of the First Amendment.