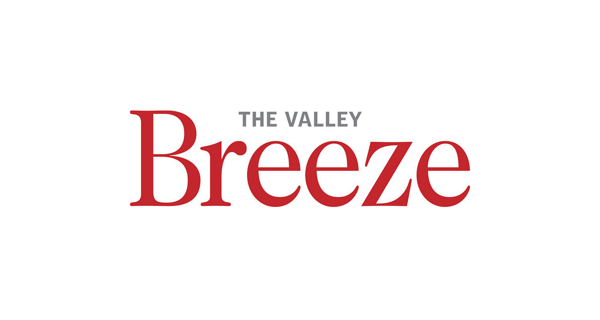 Cécile R. Dupré – Woonsocket | Obituary
Cecile R. (Desmarais) Dupre, 94, of Woonsocket, died on February 23, 2022 at The Friendly Home, Woonsocket.
She was the wife of the late René Dupré. Born in Woonsocket, she was the daughter of the late Jean and Léonie (Brunelle) Desmarais.
Ms. Dupre worked as an assembler for the former Uniroyal, Woonsocket. She was a communicant at St. John the Evangelist Church, Slatersville, where she served as a Eucharistic minister, lecturer and member of the funeral team.
She is survived by her daughter, Irene McDade, and her husband, Harold, of Northbridge, Mass.; his son, Gerard "Duke" Dupre, of Galax, Va.; five grandchildren; 15 great-grandchildren; and eight great-great-grandchildren. She was the mother of the late Janice Dubé and the sister of the late Lucien Desmarais and the late Thérèse Landry.
His funeral will be on Tuesday, March 1, 2022, beginning with visitation at 9:30 a.m., at Holt's Funeral Home, 510 South Main St., Woonsocket, followed by a Christian Burial Mass at 11 a.m., in Holy Trinity Parish, 1409 Park Ave., Woonsocket, RI 02895. Interment will follow at St. John the Baptist Cemetery, Bellingham, Mass. In lieu of flowers, memorial contributions may be made to Holy Trinity Parish Pantry.