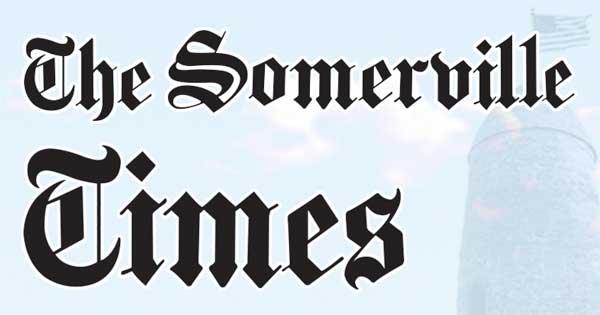 Cassandre Charles: 'Self Portrait' at Assembly Row
Artist Statement: Representation of Black Artists in World Art History. The words "diversity and inclusion" are hot keywords for institutions, but how do decisions to include our contributions to American art history happen if we don't share ourselves? Tracing traditional and contemporary methods of exhibiting my own portraits both created by my hands and those of other artists is exhausting and exhilarating. The decision to be the sole subject had to be made when I finally felt that I was grounded enough in my physical and mental health to process, create and exhibit works that reflected my awareness of the breadth and size defining moments in my own life that are on the table to discuss with others who seek to champion and nurture the black artist.
Sat. July 30, 4:00 p.m. – 7:00 p.m.
Cassandre-Charles
'Self Portrait'
ArtAssembled @AssemblyRow
495 Artisan Way, Somerville, MA 02145
This work is supported by the Somerville Arts Council ArtAssembled Residency Fellowship, The Black Arts Sanctuary and Monkeyhouse.
4:00 p.m. – 6:00 p.m. Gallery open
6:00 p.m. – 6:20 p.m. – Screening of the film, This Black Artist, a digital visual diary
6:30 p.m. – 6:50 p.m. – Mini-conference with the artists
6:50 p.m. – 7:00 p.m. – Gratitude in the body, community embodiment