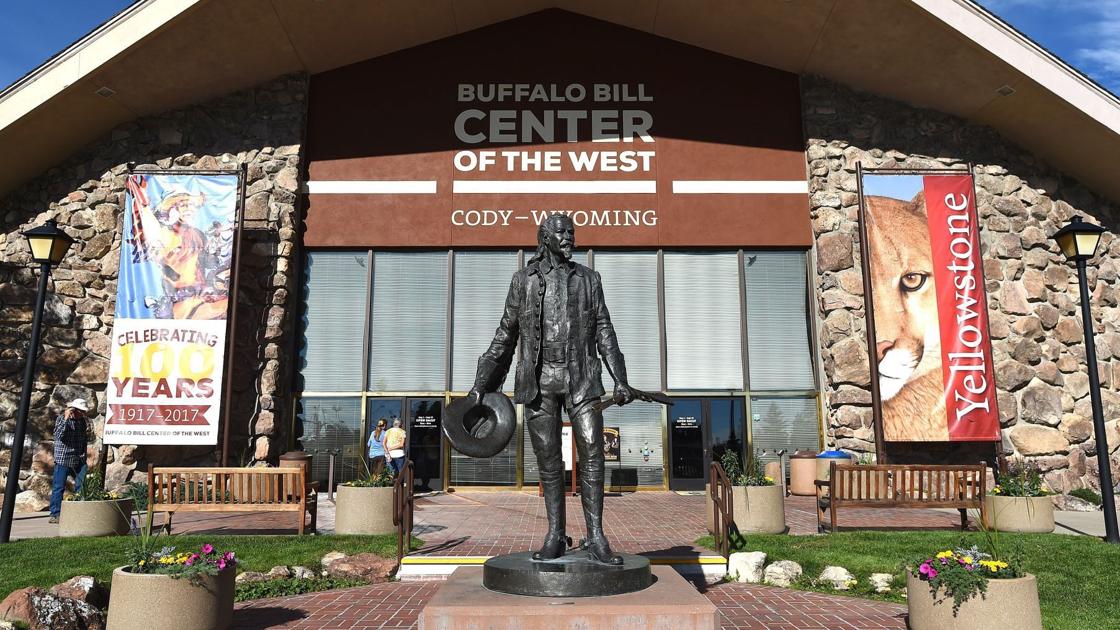 Buffalo Bill Center of the West administrator resigns after revelation of racist bulletin | 307 Politics
"Constant Contact felt the need to remove (cancel) me because of an article I published," McIntosh said in an email to the Star-Tribune. "Therefore, I am afraid of falling into the dark until I can hire another service which will facilitate the publication of articles … which are so well received by my subscribers."
The episode he refers to in the email was an essay he published in the newsletter "On the Question of Systemic Racism in the United States," written by someone under a pseudonym. The essay stated that black people have "become socially incompatible with other races" and that "black American culture has become an irreparable and criminal mess." The essay also stated that whites are not racist, but rather "just burned out" with blacks.
"Frankly speaking, it is an indisputable fact that over the years too many blacks continue to show an inability to function and thrive in a culture manifestly unsuitable for them," the essay continues. "It's interesting that black people never seem to take responsibility for their failures. Instead, they run wild with anger and resentment and blame someone else. "
According to McIntosh's social media, it appears he was sending out three, four, sometimes even five newsletter installments a day.
"Although the article deals with the issue of racism, I do not and do not think it should in any way be characterized as promoting or endorsing racism," McIntosh said in an email from the July 14 to Constant Content, with the subject line "CANCELLATION." In that same email, McIntosh charges the termination of Constant Content to The Informant, naming the reporter who wrote the article.