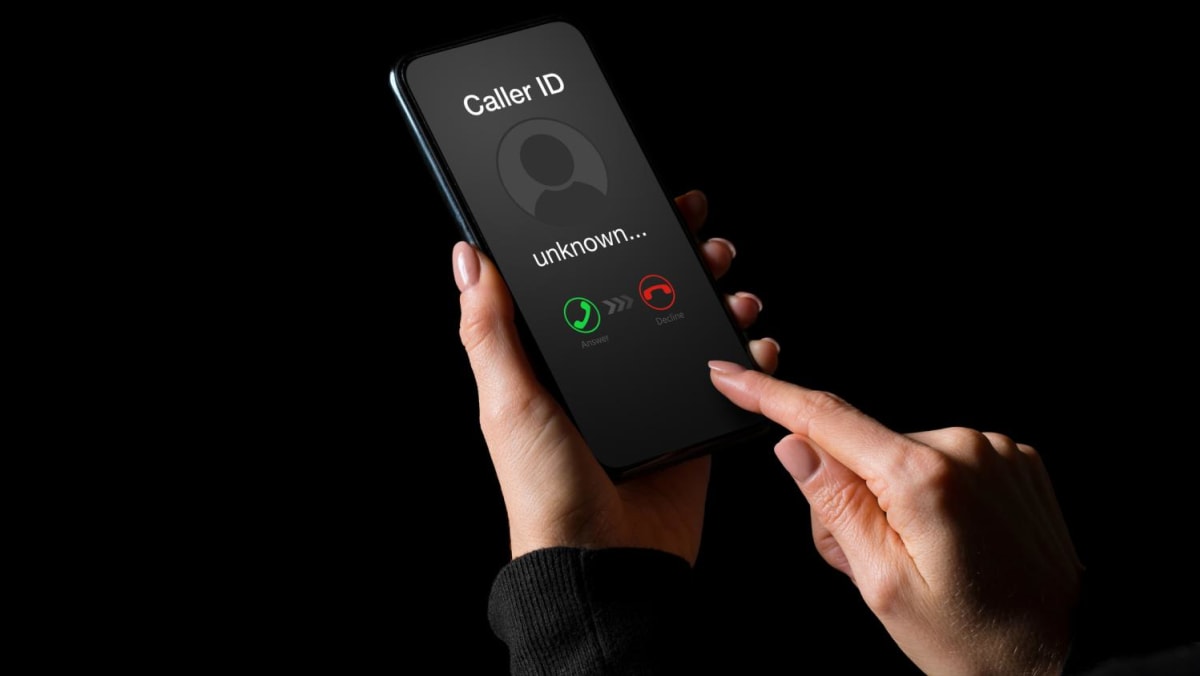 At least S$7.1 million lost to tech support scams since January 2022
SINGAPORE: A recurring tech support scam has duped at least 154 victims since January this year with losses amounting to at least S$7.1 million, authorities warned on Tuesday (April 26th).
These scammers would approach victims under the guise of helping them with computer or Wi-Fi network problems, police and the Computer Security Agency of Singapore (CSA) said in a joint press release.
Victims typically received a pop-up alert when they used an internet browser on their computer or an unsolicited phone call from people claiming to work for internet service providers.
POP-UP ALERT
The pop-up alert would inform the victims that their computer has been compromised. The alert would also include instructions for them to contact the software vendor – such as Microsoft – at a listed number for assistance.
The number usually appeared as variations of +653159(XXXX), leading victims to believe it was a valid local helpline contact number.
Victims calling the provided number were talking to scammers posing as technical support personnel.
UNSOLICITED CALL
The scammers behind these unsolicited calls claim to be working for Internet Service Providers (ISPs) such as Singtel.
The scammers would then indicate that the victims' Wi-Fi network had been compromised by hackers, and they would call to help fix the problem.
In some cases, the scammers claimed that fraudulent transactions had been made from the victims' bank account and that an investigator allegedly from government agencies, such as the CSA or the police, was investigating the incident.
In such cases, crooks can also send fake verification emails from fake email accounts to the victims.