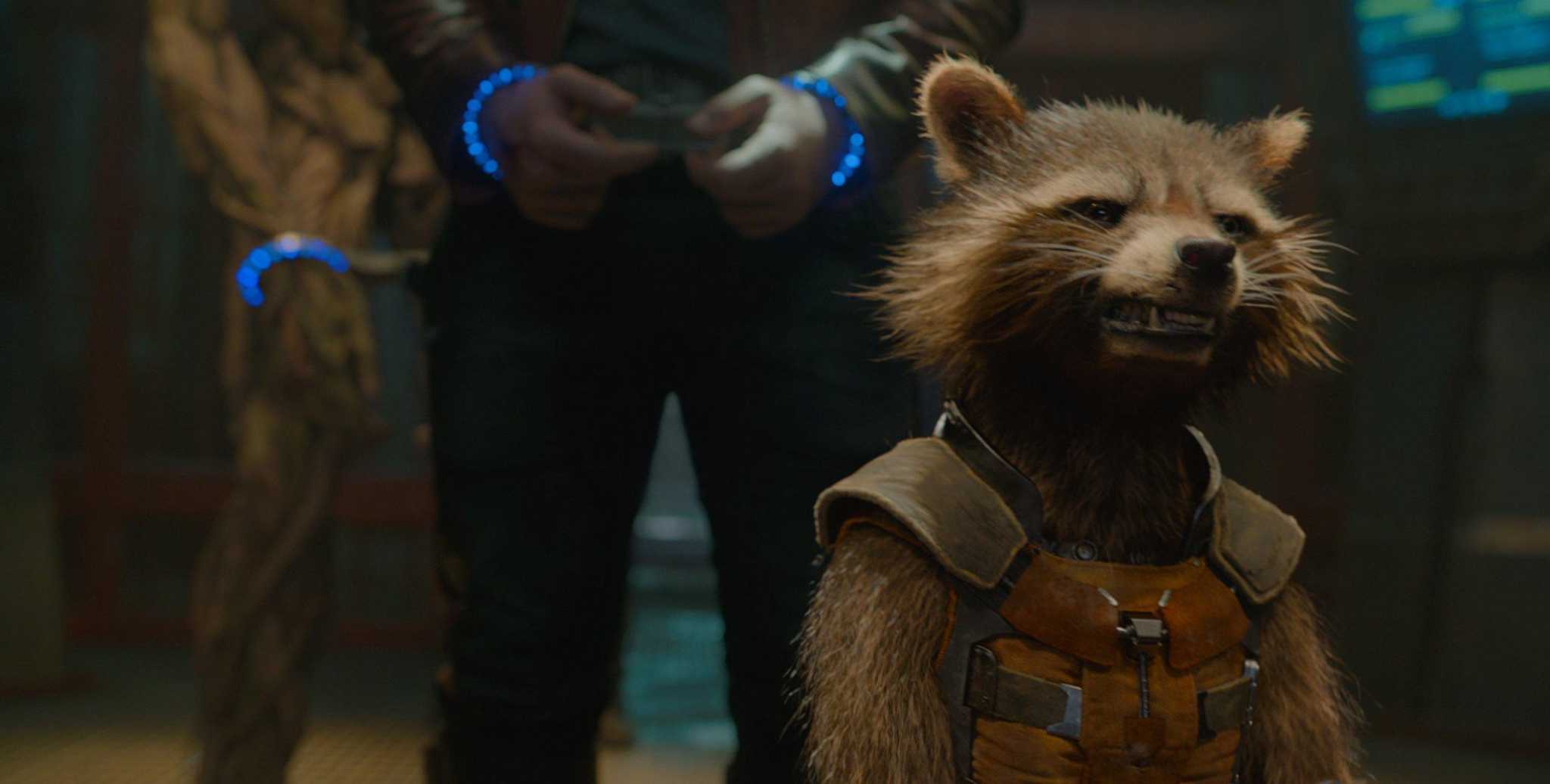 A blend of MLK, Springsteen … and Rocket Raccoon
Few things are as fleeting as the words of a newspaper column.
Whether in print or in pixels, nothing is etched in stone or memory. At the end of the year, I forget most of what I wrote in 12 months. So, every year in January, I like to revisit the chronicles of the past through the eyes and the words of the readers.