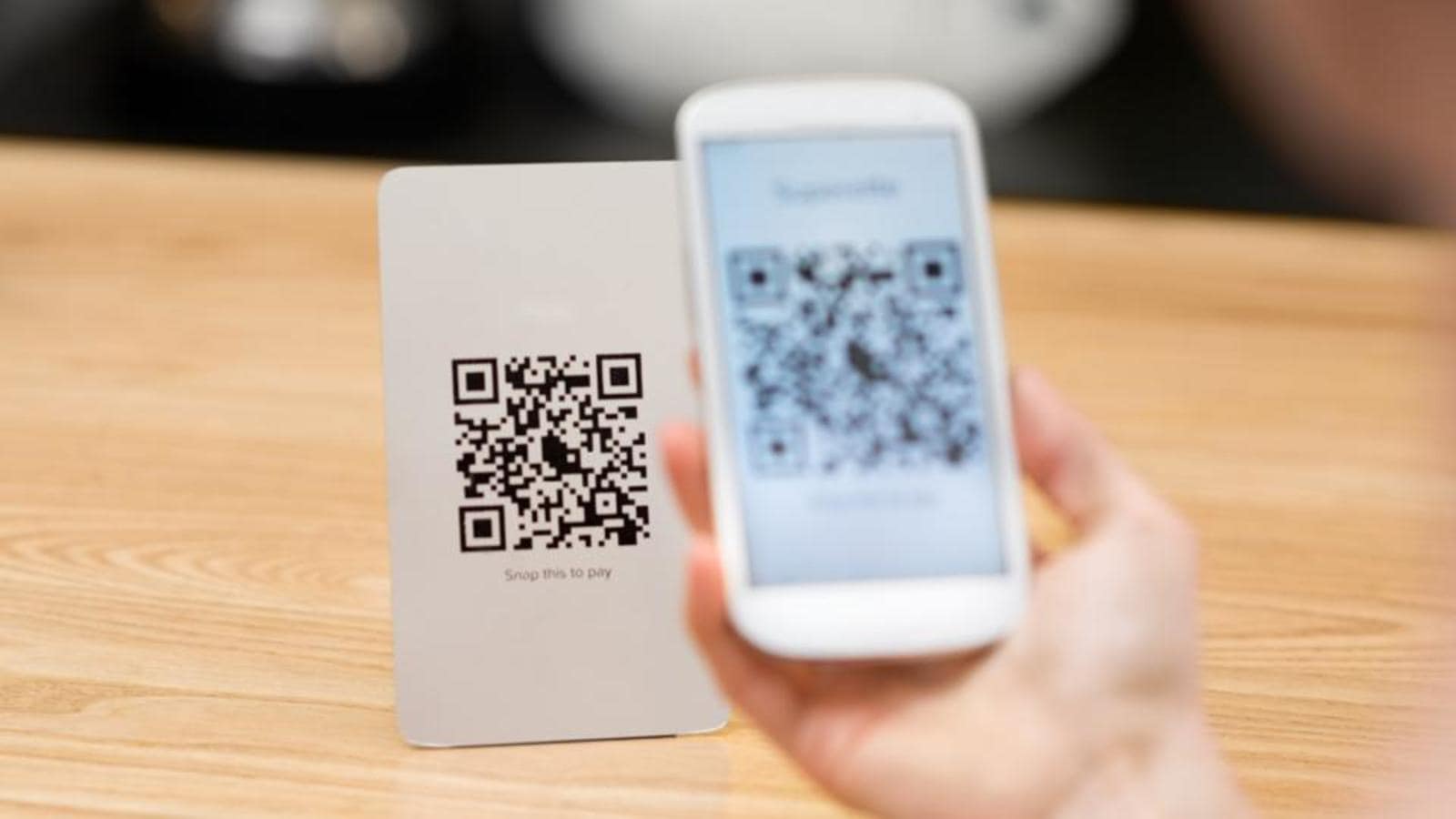 38 toilets become "smart" in Chandigarh
The 38 sanitary blocks in Chandigarh were fitted out at a cost of ??15 lakh, with provisions for the disabled; a sanitary napkin dispenser and incinerator were also provided
As part of the "Azadi Ka Amrit Mahotsav" celebrations, Chandigarh MC organized "Sarvjanik Sauchalaya Safai Jan Bhagidari Amrit Utsav" on Thursday in the 26 districts. Mayor Ravi Kant Sharma said 38 toilet blocks have been turned into smart toilets with separate facilities for transgender people.
MC chief Anindita Mitra said for user feedback a QR code has been placed in all toilet blocks. Under the new system, citizens will now be able to record their comments on the facilities, maintenance and cleanliness of the toilets using QR codes.
Relevant MC officials will act quickly if something goes wrong, she added. The sanitary blocks that cost ??15 lakh have provisions for disabled people and for women, sanitary napkin dispenser and incinerator have been provided.
Meanwhile, the three-day 'implementation venue' in New Park, Indra Colony, Sector 13, Manimajra, Chandigarh, ended on Thursday with a ceremony in which the winners of various competitions were awarded.
The mayor said the park was redeveloped in 75 hours with newly painted gazebos, gates and pathways. The park was dedicated to citizens with a newly installed open gym and a variety of swings.
The park has been divided into different zones, such as Art Zone, Fitness Zone, Elder Zone and Kids Zone, he added.
close